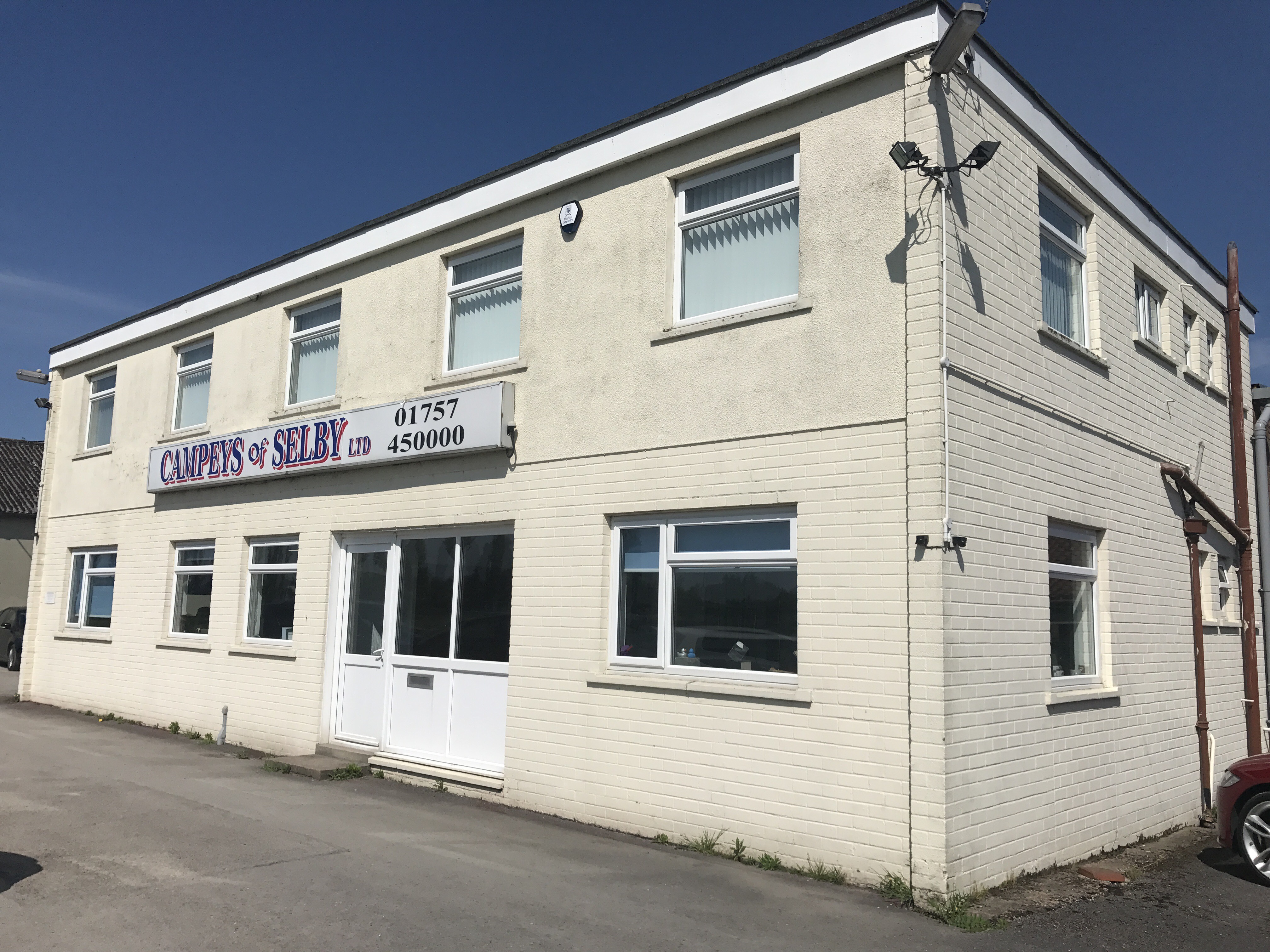 With Campeys of Selby expanding at the rate it is, with more trucks means more planning, and more planning means more staff! Now with 8 office staff we needed more room.
In November 2016 we moved into our newly refurbished offices, which come with a whole load of history as the building was H.Campeys original offices that were vacated November 1985.
The 3,000 sq/ft two story building hosting a large planning and accounts room, board room, drivers reception and debrief room is a key ingredient to the seamless running, planning and managing of Campeys of Selby.